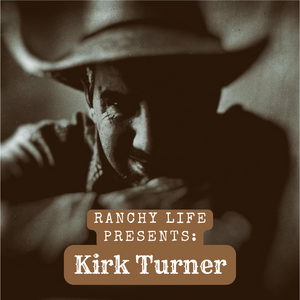 Kirk Turner Series
Kirk Turner- Cowboy Photographer Born in the Cowboy Country of West, Texas. Kirk has trained cutting horses, day worked and is currently running a ranch in north central Oklahoma. Two things Turner takes with him everywhere he goes is his camera and his wit. We have taken the beauty of his pictures and sometimes his wit to build the creation that is the Kirk Turner limited edition t shirt series. There will be ONLY 100 shirts in each style, once they are SOLD we will introduce a new shirt to the series! We have matched each picture he takes with a scripture we feel best suits it. We hope you love them as much as we do.
Small Town- Bristol Texas
---
Product of the Month
These are some of our favorite items in the Ranchy store.
ON SALE NOW!
Think some of your friends might like it? Share it on Facebook, Twitter, or Pinterest.